Amenities
The state-of-the-art upgrades and contemporary amenities will anchor the area's growing arts scene by attracting new tenants from both sides of the river and providing unique loft spaces for commercial leaseholders.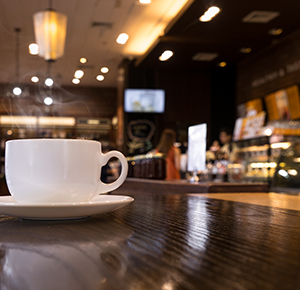 Cafe
A hub of creative and professional synergy, the Café @ Union Mill is where ideas take wings and talents fuse together in inspired unison.
Loading Dock
From heavy freight to cumbersome specialty parcels, our commercial loading dock makes taking delivery or shipping out orders a breeze.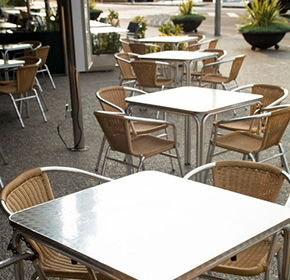 Outdoor Seating Area
Where you work and who you work with is crucial to the work you do. Our outdoor lounge provides the social dimension in an environment unencumbered by the confines of the indoors.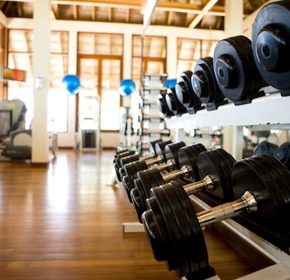 Fitness Room
The "boiler room" for a sound body and sound mind, nurturing the essential building blocks for creativity and professional productivity.

Freight Elevator
From raw materials to finished projects, lugging your stuff is always a cinch with our wide open, commercial freight elevator.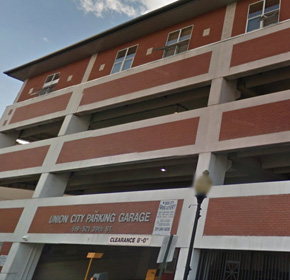 Parking
In the heart of the most populated city in the nation, an exclusive, reserved parking spot is far more than just a luxury.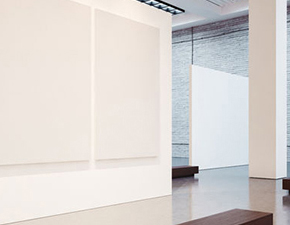 Events Gallery
The perfect exhibit space to showcase your creativity, craftsmanship and inspirations or for hosting specialty events.